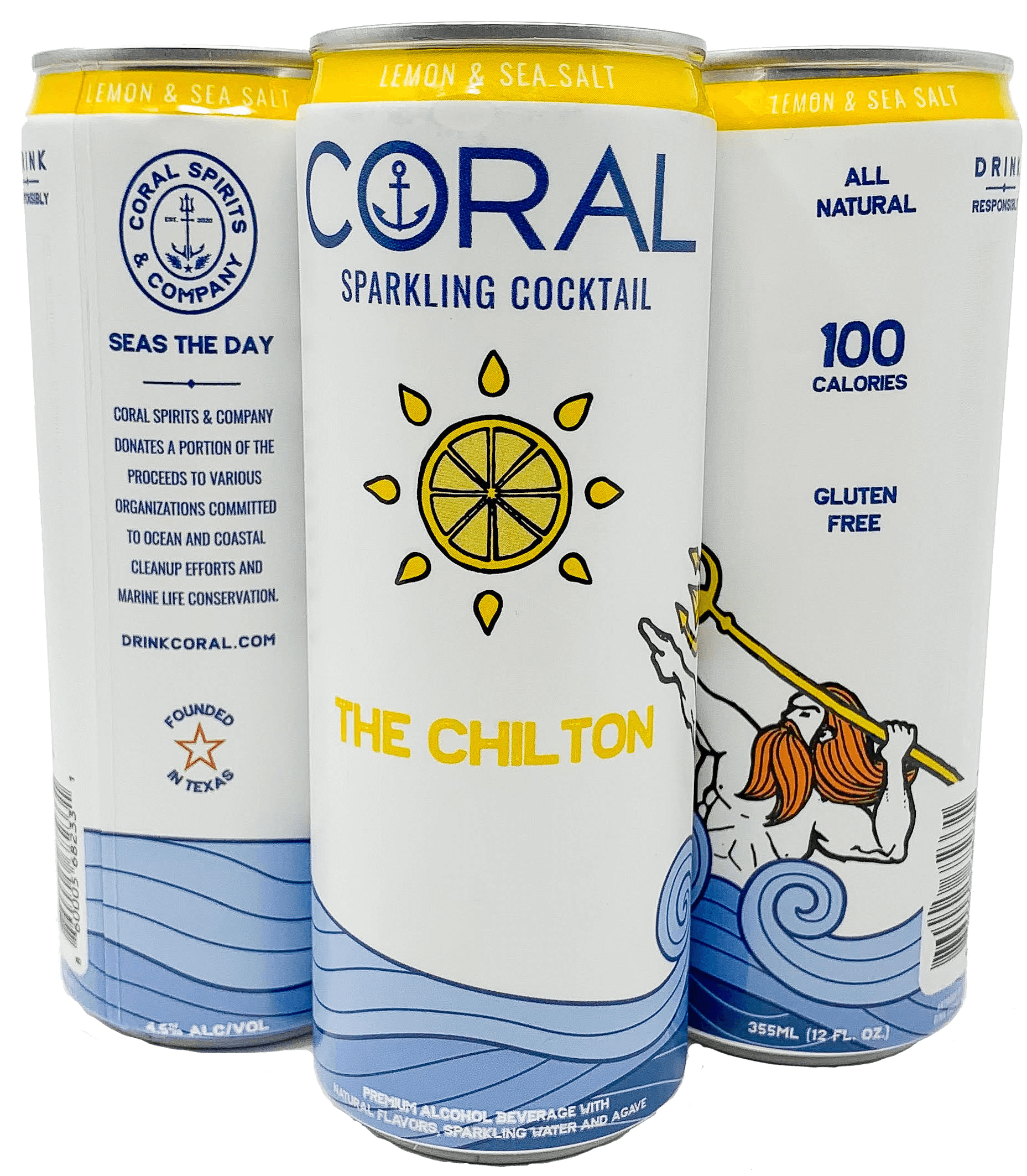 Uncompromising quality of the finest hand picked ingredients for a refreshing taste.
Unlike our competitors, what you see is what you get, we do not use any malt liquors in any of our beverages. We distinguish ourselves with our refined ingredient selection and pairings to provide you with the most satisfying beverage.
Make it your ritual …a cool splash of lemon with a hint of sea salt, the perfect mix for chilling out and lifting your mood. All the juiciness you love about lemons without the tart aftertaste! The aromatic, slightly sweet Meyer lemon is the perfect compliment to sea salt to create your new go-to summer classic beverage!
Calories: 100
Source: 100% Meyer Lemon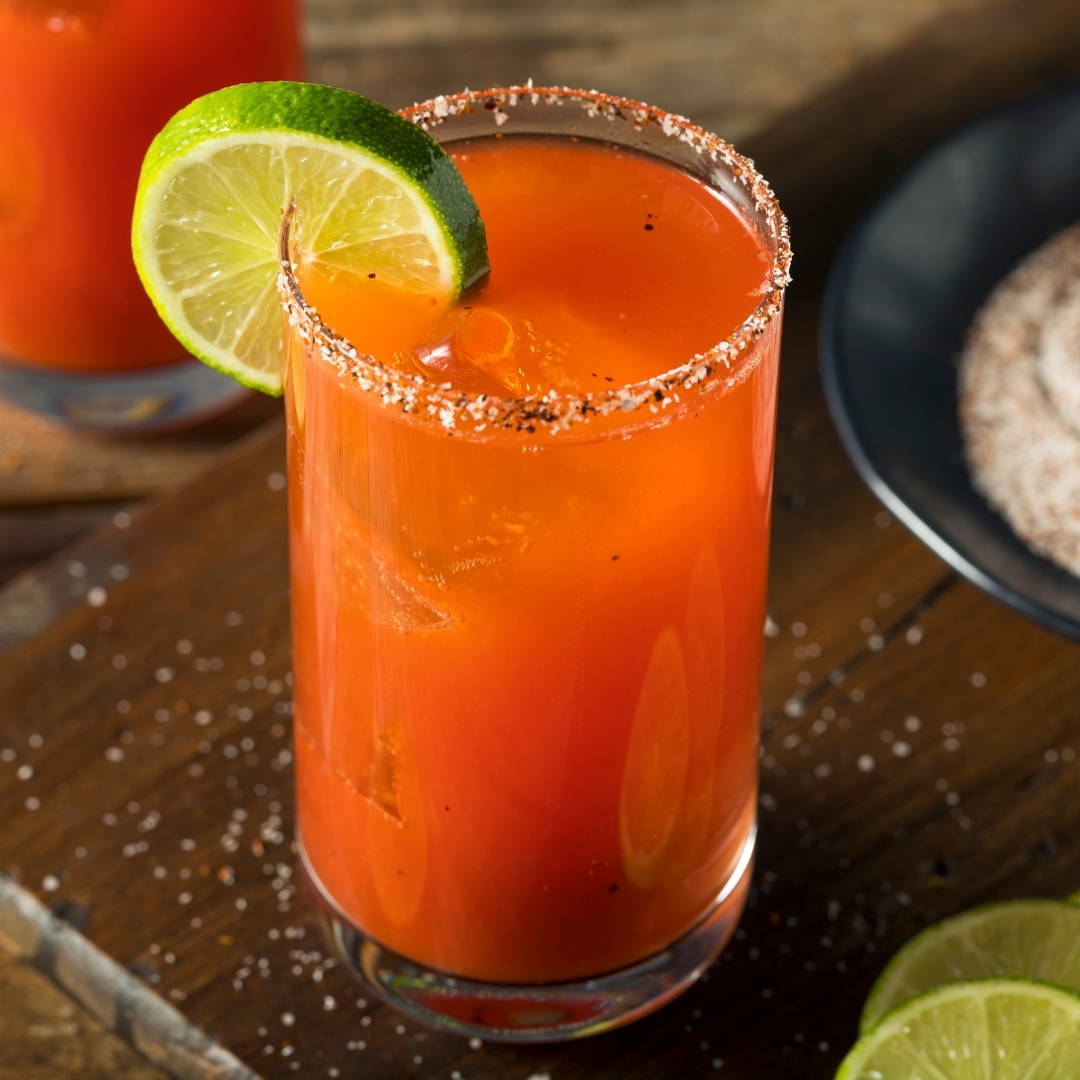 1tbs lime juice
4 oz tomato juice
Dash of hot sauce
Dash of soy sauce
Served over ice and in a salt-rimmed glass


Top off with Coral Chilton with the perfect serve.