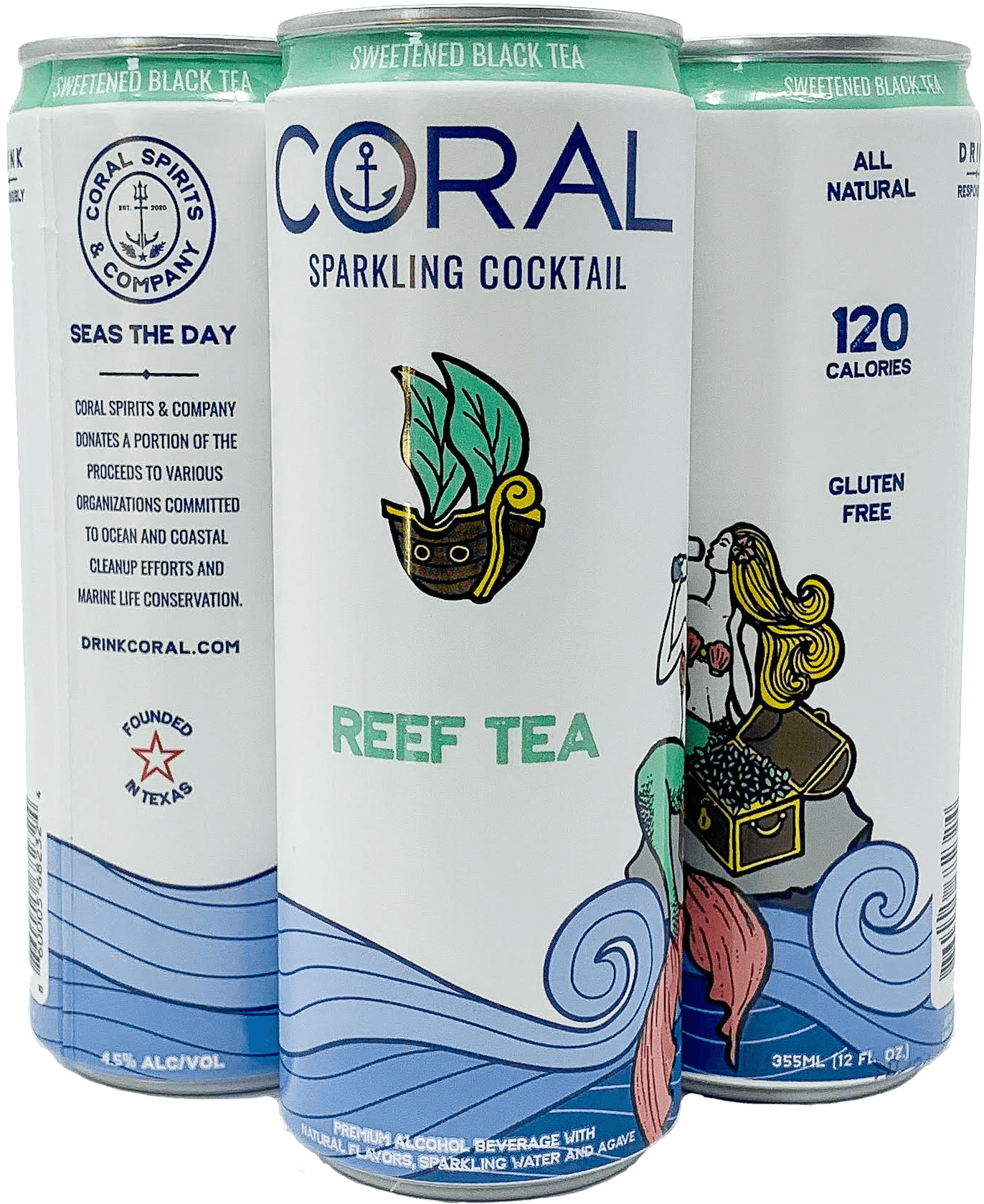 Uncompromising quality of the finest hand picked ingredients for a refreshing taste.
Unlike our competitors, what you see is what you get, we do not use any malt liquors in any of our beverages. We distinguish ourselves with our refined ingredient selection and pairings to provide you with the most satisfying beverage.
Needing a delicious dose of antioxidant or just wanting to de-stress and smile, experience summertime with the reef tea.
Our all-natural advanced brewing methods create the finest brewed liquid extracts allowing the tea's natural beauty and flavor to shine through.
Calories: 120
Source: 100% Black Tea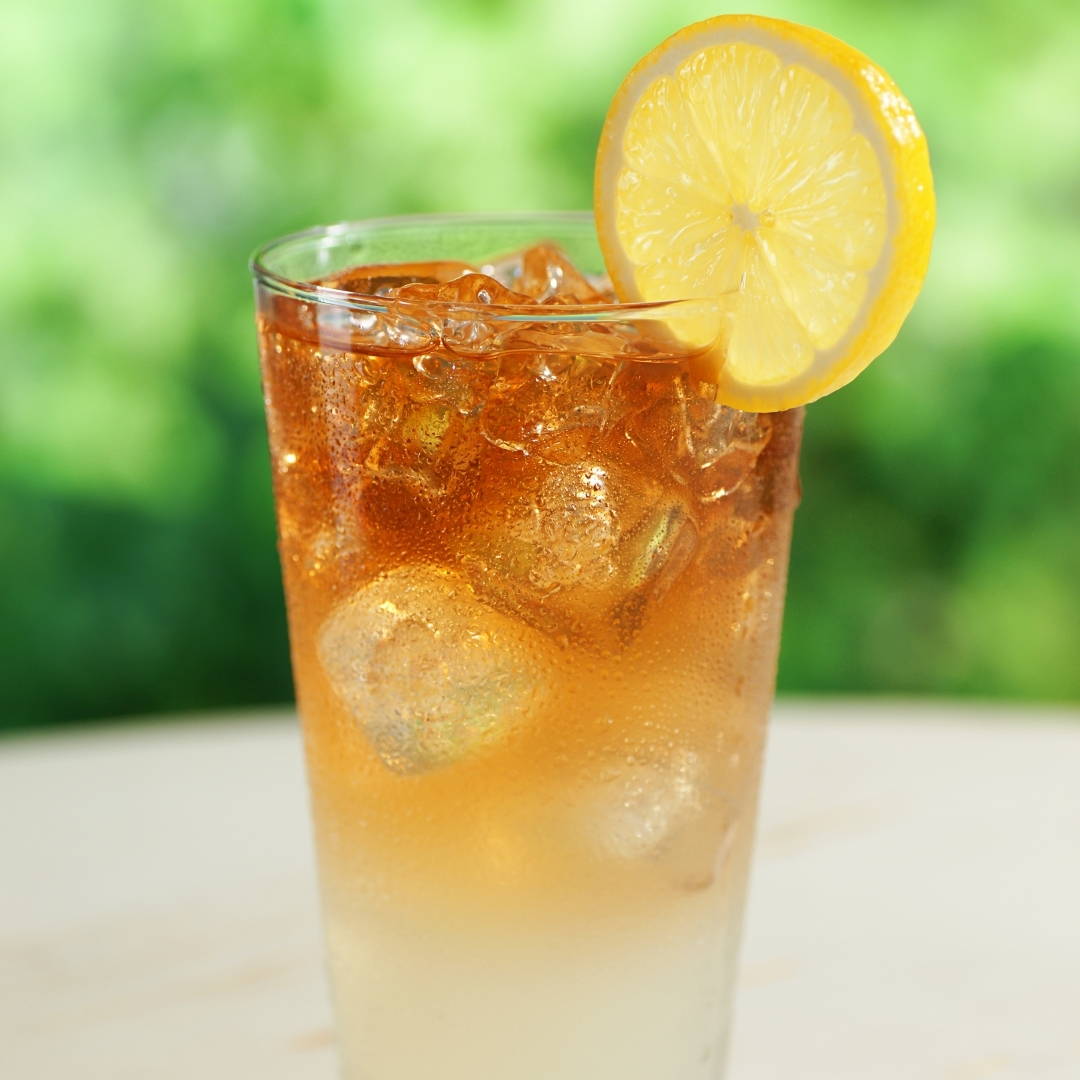 Fill Collins Glass with ice
Pour 1 oz preferred vodka
3 oz Fresh Lemonade
Top off with Coral Reef Tea with the perfect serve